Best GRE Test Prep Courses and Tutoring in Sydney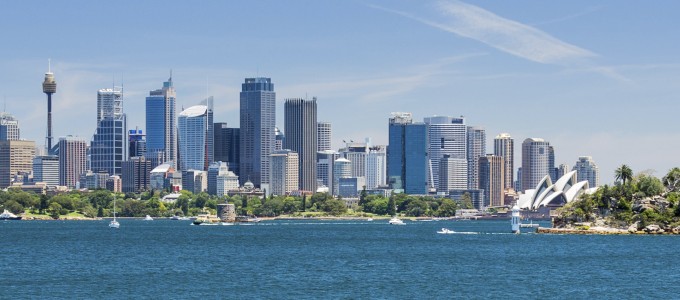 The Graduate Record Examination (GRE) is required for admission into master's and doctoral programs in most academic disciplines. Although the United States is the main country in which the GRE is administered, the test is accepted or required in many other nations that house tertiary institutions in which the primary language of instruction is English. Manhattan Review is a test prep company that has been teaching students around the world how to reach their best GRE scores since 1999. We offer a full range of GRE prep services in Sydney, including on-site prep classes, online prep classes, private tutoring, practice tests, and admissions consulting. We employ a dedicated team of Sydney tutors, instructors, and support staff that uses all of their voluminous talents to ensure that our students achieve their goals of high GRE scores and graduate school acceptance. Manhattan Review in Sydney consistently produces results that are far superior to self-study methods or inexperienced tutoring. We are proven facilitators of standardized testing success!
Manhattan Review's GRE prep courses and private tutoring plans have been carefully constructed over many years using all available resources. Our GRE prep services combine all of the best instructional practices with the most current research on GRE teaching and learning. A good deal of data on the GRE can be acquired from a variety of sources, and we also use this information to constantly improve our GRE prep offerings. The undergraduate degrees held by our students is one such consideration, and the general trends in GRE performance by academic discipline help us customize our GRE prep classes and private tutoring to the needs of our students. Electrical engineering majors, for example, show both the highest average quantitative score (159) and the lowest average verbal score (147) of any academic subject. The mean GRE scores of business administration and management majors are slightly below average at the 45th percentile of all test-takers in both areas, while economics majors exceed the averages on both sections (154 verbal and 160 quantitative versus an overall 50th percentile score of 151 verbal and 152.5 quantitative). At Manhattan Review, we understand that information is a powerful ally in the teaching process.
The soundness of Manhattan Review's GRE prep classes and private tutoring is ultimately validated by the high GRE scores of our students, which lead to elite education and professional achievement. Our clients have been accepted to many of the best graduate degree-granting institutions in the world, including Oxford, Harvard, the University of London, Princeton, Stanford, the University of Edinburgh, the University of Sydney, and Australian National University. After completion of their graduate degrees, these students have succeeded in virtually every sector of professional life. Some work for Fortune 500 companies and Sydney firms such as Exxon Mobil, Ford Motor, Proctor & Gamble, HSBC Bank Australia, Boost Mobile, and Macquarie Group, while others are employed by the public as educators, researchers, or civil servants. Manhattan Review's GRE prep courses and private tutoring offer proven long-term benefits for ambitious Sydney applicants to graduate schools in the United States, United Kingdom, Canada, Australia, or anywhere the GRE is accepted.

My first class in Manhattan Review was a very good class. George is a very good teacher.
- Hugo (This student took our GRE course.)
Sydney
Primary Course Venue:

Sheraton on the Park
161 Elizabeth Street
Sydney, New South Wales 2000, Australia

Phone: +61 2 8417 2051

NOTE: We do NOT typically have staff at the venue, so email us before visiting the venue.
Meet a Sydney GRE Tutor: Eileen F.
Eileen F. has been a GRE tutor since 2008, and is also a former teacher in the public schools of her native Austin, Texas. She is a graduate of Texas Christian University and the University of Houston, with bachelor's and master's degrees in education. Her GRE scores of 720 verbal and 790 quantitative placed her in the 98th and 90th percentiles respectively.
Eileen has lived in Sydney since 2014, and in addition to her GRE prep tutoring, she also provides private instruction in a variety of subjects to local students seeking to attend universities in the United States. Her students regularly praise her vast body of subject-matter knowledge and her keen insights into the craft of teaching. Her favorite student comment is the following: "Eileen is a real Renaissance woman."
Our Books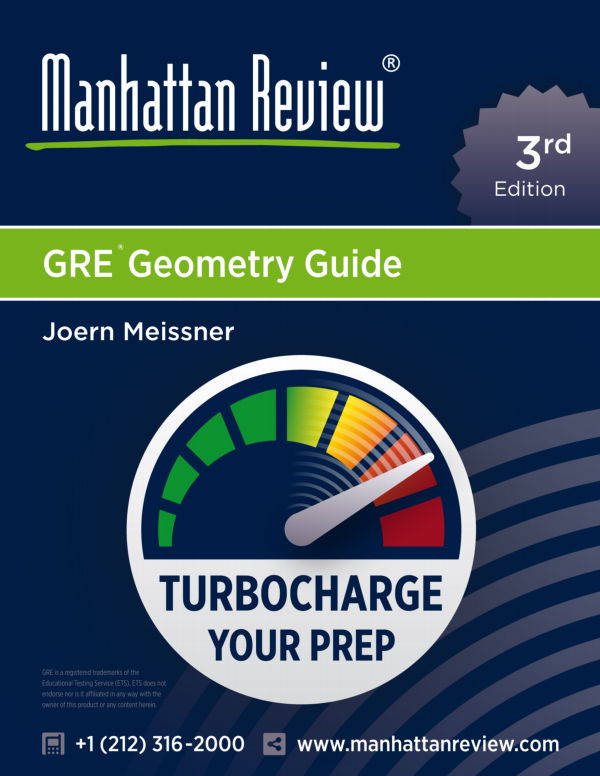 As Seen In